Description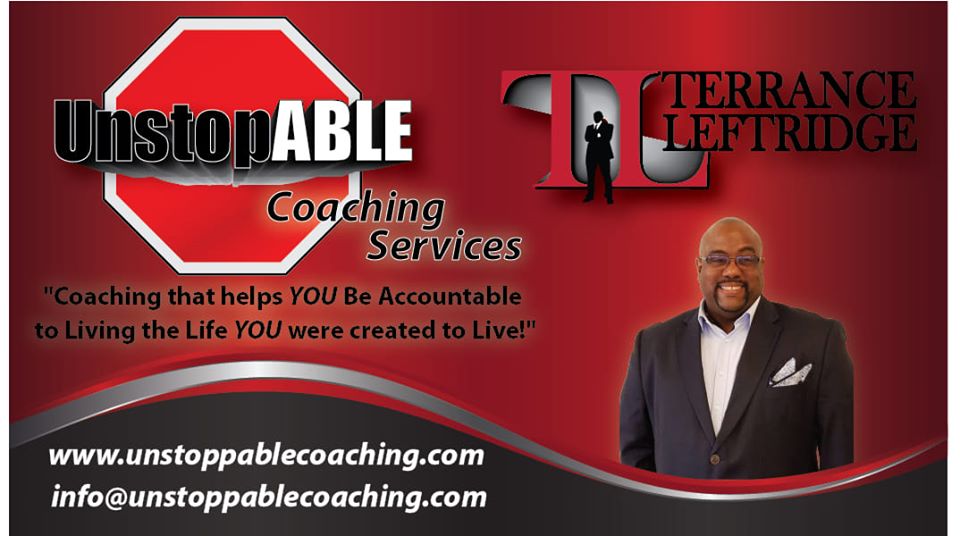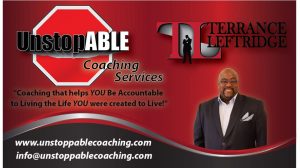 Don't let social distancing stop you from living, doing business, and connecting with your clients, leads, and friends. During this time of ever-changing ways of doing business, we need that human connection!
Using virtual conferencing software, you can see the faces of numerous friends, clients, and contacts. You can "virtually meet" for coffee, have a glass of wine together, play games, and more. You can also consult, coach and motivate your team to continue to be productive even if they are not physically in the office! That's why we have created the:
"Creating Your OWN Online Events!"($5000 Value)
It includes:
-Setting up your OWN live stream broadcast
-Setting up your OWN podcasts
-Repurposing your recorded events into other forms of media
-Leveraging your OWN content to position YOU as an expert
This package is great for the DIY client who just needs a little instruction and then can take it from there! The 4-part series goes into detail on how YOU can learn how to:
-Get started setting up the outline and implementation of your event ideas
-Get the right tools needed to broadcast your events or shows virtually
-Learn how to produce your events, then teach one of your team members to do it for you so you can focus on what you do best!
We also understand that some people want to be able to focus on what they do best and let others handle the rest! That's why we also have a "Do It For You" (DFU) package:
DFU Special(Do It For You-$7500 Value)includes all of the above plus:
-Have UnStopABLE Coaching Services Produce the event/show for YOU!
-We will set up the broadcast, add your agenda or PowerPoints, promote the show and handle the behind the scenes production on the day of the virtual events
-Provide recorded video and audio clips of the event for later use
-Create a media kit that can now be used for Speaking engagements (Live events, virtual events, etc)
If you are ready to learn how to set up your OWN events STRESS-FREE, join us for these special training workshops.
For a limited time, you can register for
-Create Your Own Event (DIY), a $5,000 value for only $497.00! or the
-Create Your Own Event (DFU) version for $997.00 for the one-time event. Special pricing is available for ongoing show production needs on a case by case basis!
As an added bonus, we will throw in these video trainings on creating a presence on social media!
Social Media Training ($1000 Value)
Create a presence on social media using
FB Live Training
Blogtalkradio Training
YouTube Live Training
BeLiveTV Training
ZOOM Conference Call Training