Terrance "The Unstoppable Coach" Leftridge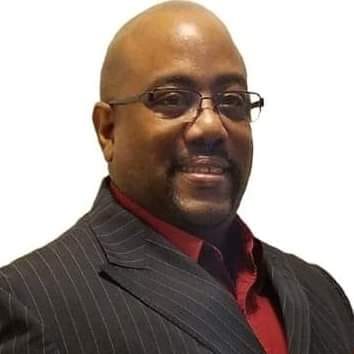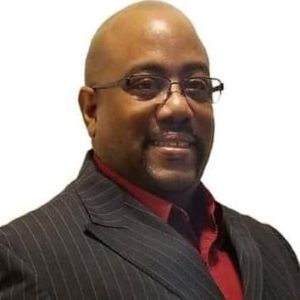 ---
Terrance "The Unstoppable Coach" Leftridge has had a desire to help people, empower people and entertain them his whole life. Terrance is at his best in front of an audience. His intent is to always leave people better off than before they met him.
Terrance is a Certified Accountability Coach. He is the founder of UNSTOPPABLE Coaching Services Inc. where the #1 Goal is to help his clients Live Life on the Next Level by partnering with them on their journey to creating, implementing and achieving their visions.
He has worked with men and women who are transitioning from working traditional jobs and helped them start successful careers in entrepreneurship. He teaches them how to be better marketers, better networkers and build stronger relationships that lead to greater exposure and more sales! Throughout his professional career as a coach, Terrance has had a passion for encouraging and motivating people to move to the Next Level of their Greatness.
He has spoken at Live and virtual seminars and training events across the country. He utilizes his internet broadcast, "The Next Level Living Show with Coach Terrance" as a platform to expose his guests to a larger audience and as a result increase their circle of influence and generate leads.
For more information on booking Terrance for your next event or speaking engagement, contact him at Terrance@unstoppablecoaching.com.
---
UnStopABLE Book COACHING
---
---
FIND Your Purpose
How to find your vision
Reach Your Goals
Better life management
Reach your objectives
Improve your relationships
Master your vision skills
---
GROUP COACHING
---
---
WALK In Your Purpose
Define Your Purpose
Choose The Right Tools
Recognize Your Talents
Calculate Wisely
Build from successes
Walk in Your Purpose
---
VIP COACHING
---
---
Unstoppable Results
Reflect on Your Results
Measure Your Results
Make Appropriate Adjustments
Recognize Your Strengths
Better Your Odds
Phenomenal Results
---